Intechsive is an absolute pleasure to work with! They are professional, hard working and diligent. A solid development company that delivers!
— James Buchan, CEO & Founder, Talbase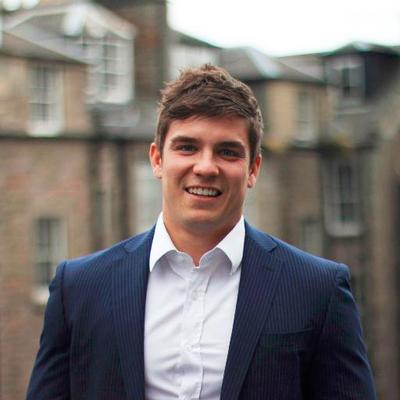 The flexibility of time we can communicate is more than commendable. Pricing of services are on par with the market and we get so much value in working with them! Excellent prowess in information technology and virtual assisting especially in coding, website making, SEO analysis etc.
— Marion Solon, CEO & Founder, Marion Solon Fashion Design Services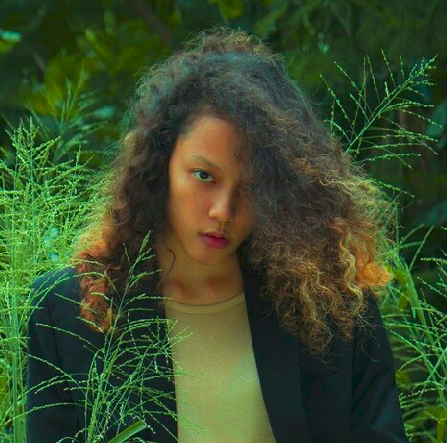 Working with Intechsive was excellent! They are extremely diligent and are talented software developers and problem solvers! Great Comms and good commercial acumen. A solid partner for any project.
— Richard Messit, Co-Founder, Zudu LTD

As a Doctor, I do not have time to monitor my social media accounts especially my Facebook page, it is good that Intechsive is there to handle it. Especially during this pandemic, a lot of patients are doing virtual consultation. Thank you, Intechsive!
— Dr. Marion Avila-Acuin, Otorohinolaryngologist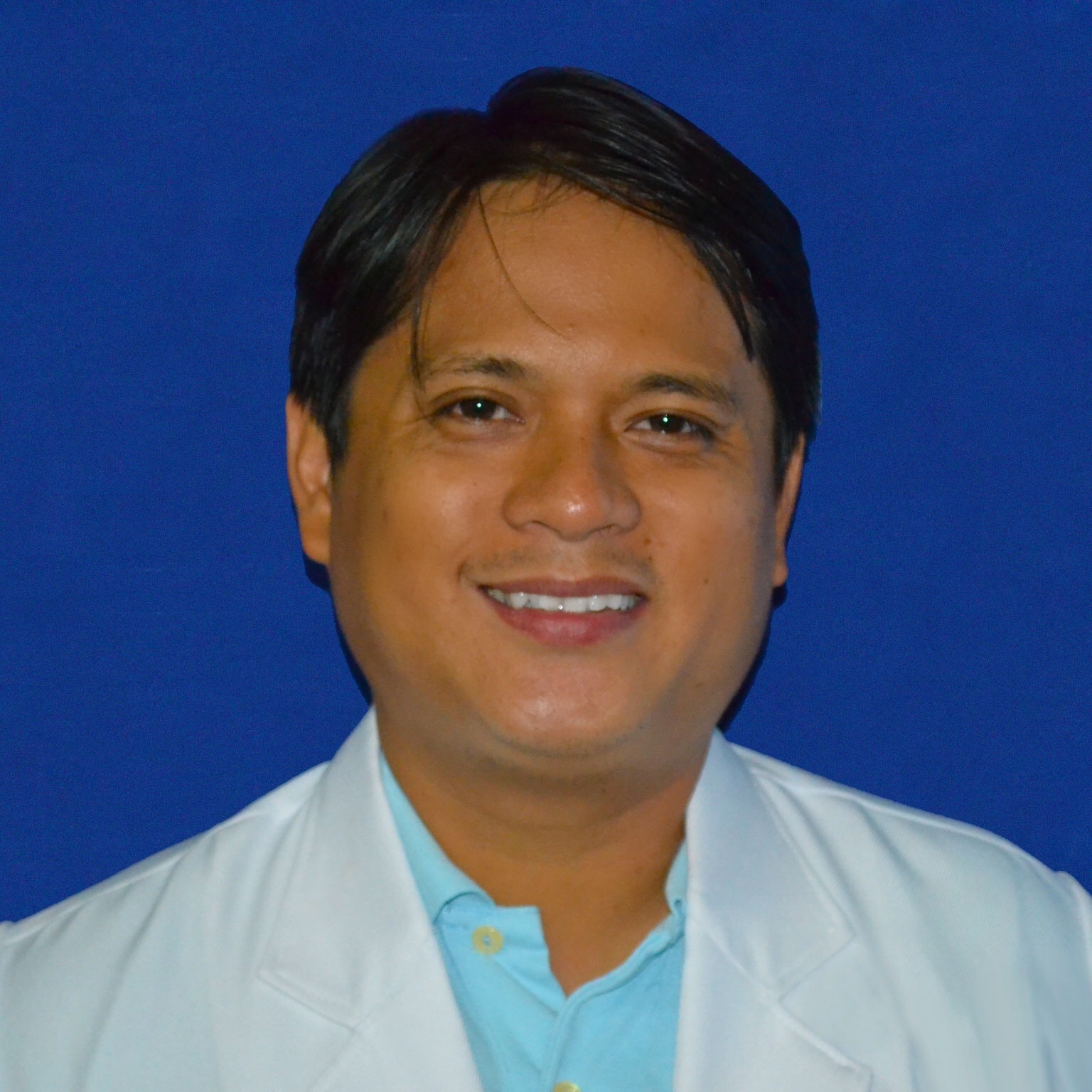 Intechsive are talented people, their coding is fast and efficient, and their client and colleague liaison skills are exemplary!
— Derek Smith, COO, True Born Publishing

Highly recommended! Very professional, always delivering on time, broad knowledge, and complex logic/problem solving was no feat for these guys. Pretty much everything I look for in a company! Intechsive demonstrated outstanding knowledge in all that they were faced with in delivering a pretty complex enterprise level system with Laravel/React/Angular. We gave them specifications, they took the project all the way to deployment. I'd highly recommend them! We'll be working together again on future projects!
— Lachlan Malone, Scotland, UK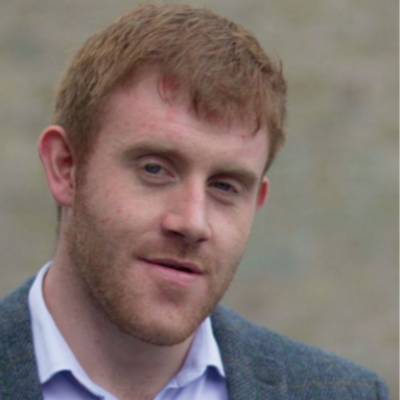 Ever since we started working with Intechsive our experience has been amazing. They brought in quality developers and designers with depth of industry experience. Kim has put in lots of work in gathering the best hands-on team in the world. They continue to surprise us with quality of work they put out every day. We are glad we have partnered up with Intechsive! We look forward to their long-term success!
— Chirag Patel, CEO & Founder, Raj Ami Incorporated